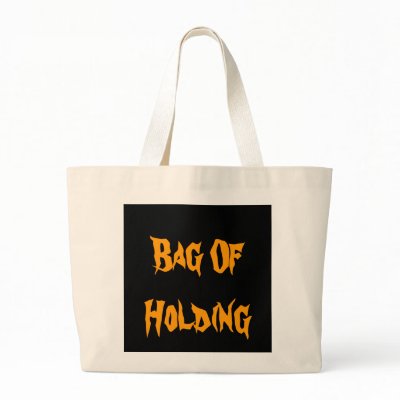 Was just digging for my address book and realized it would be fun to show you what the Princess schleps around with every day. I buy for ingredients and value, not brand names. No fancy brands here. I try to keep my beauty products as pared down as possible. My purse already weighs enough.
Last weekend I purchased the hemp and cotton EcoTools makeup bag from Big Lots for $3.99. I believe the original contained a full brush set. This one only had one brush, so it was heavily discounted.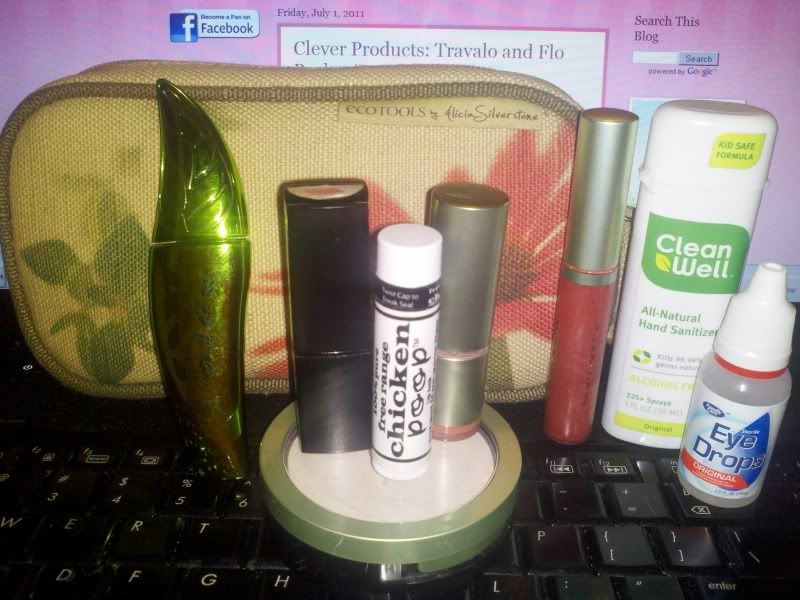 Physicians' Formula Organic Wear Jumbo Lash Mascara in Black. Beautiful tube, but I hate it which is why it is relegated to my purse. I feel like I am trying to perform surgery using one of those giant kid pencils. Love the original though and swear by it.
ELF Mineral Lipstick in Bare Brown. Most of the ELF line is garbage, but I like their mineral lipstick products. This one is almost used up.
Chicken Poop lip balm. Was a gift. I like it, but usually reach for my Carmindy lipstick instead.
Sally Hansen Natural Beauty by Carmindy lipstick in Rosy Brown. I have about a quarter of a tube left. Holy Grail lipstick.
Sally Hansen Natural Beauty by Carmindy Pressed Powder in Light. I hit pan earlier today. Good thing I have 3 backups in the drawer.
Sally Hansen Natural Beauty by Carmindy Natural Shine Lip Gloss in Bronze Berry. Getting low on that one as well, better stock up.

Clean Well All-Natural Hand Sanitizer spray. Alcohol Free. Another Holy Grail item I have been using this since it came on the market.
Generic eye drops.