If you think that you only have to avoid parabens in your makeup and beauty products, think again. The National Institute of Health
studied
individuals from a fertility clinic to see how taking medication containing parabens impacted the concentration of parabens in their bodies. It's no surprise that actually ingesting something containing parabens will raise the levels of parabens in your body. You can read more about the study below.
This study made me curious and I spent a few minutes searching for over-the-counter medications we actually put in our bodies. You always check the back of that bottle of lotion for ingredients, but do you check your suppositories?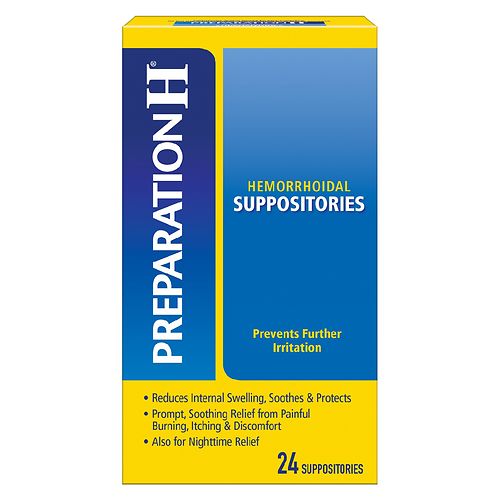 Preparation H
should be called "Preparation Paraben". Those little suppositories contain both methylparaben and propylparaben.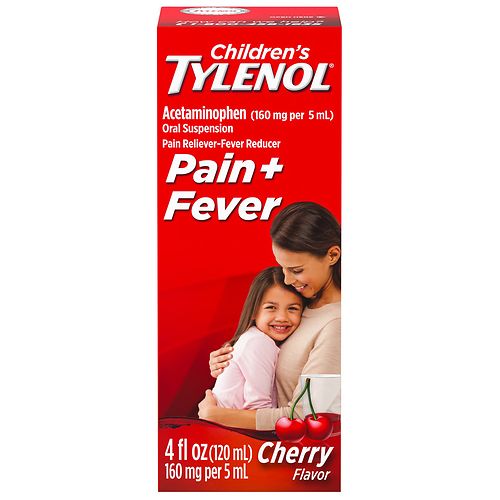 Children's Tylenol Liquid
Contains Butylparaben.
Parabens are used in some medications and may adversely affect reproduction

We compare urinary paraben concentrations in relation to medication use

We control for use of personal care products, an important exposure source

Paraben-containing medications were associated with increased urinary concentrations

Paraben-containing medications can be a source of very high paraben exposure
OBJECTIVES
Determine whether paraben-containing medication contributes to high urinary paraben concentrations.
METHODS
Individuals at a fertility clinic provided multiple urine samples during evaluation/treatment and reported 24-hour use of medications and personal care products (PCP). Repeated measures models compared specific gravity-adjusted urinary methyl, propyl, and butyl paraben concentrations between samples "exposed" and "unexposed" to paraben-containing medication.
RESULTS
Eleven participants contributed 12 exposed and 45 unexposed samples, among which paraben concentrations did not differ. Use within seven hours was associated with 8.7-fold and 7.5-fold increases in mean methyl (P=0.11) and propyl (P=0.10) paraben concentrations, respectively, after adjusting for PCP use. However, these associations decreased to 1.3-fold (P=0.76) and 2.6-fold (P=0.34), respectively, after removal of one influential individual.
CONCLUSION
Paraben-containing medications contributed to higher urinary paraben concentrations within hours of use.